Competition Can Give Students a Competitive Edge in College Admissions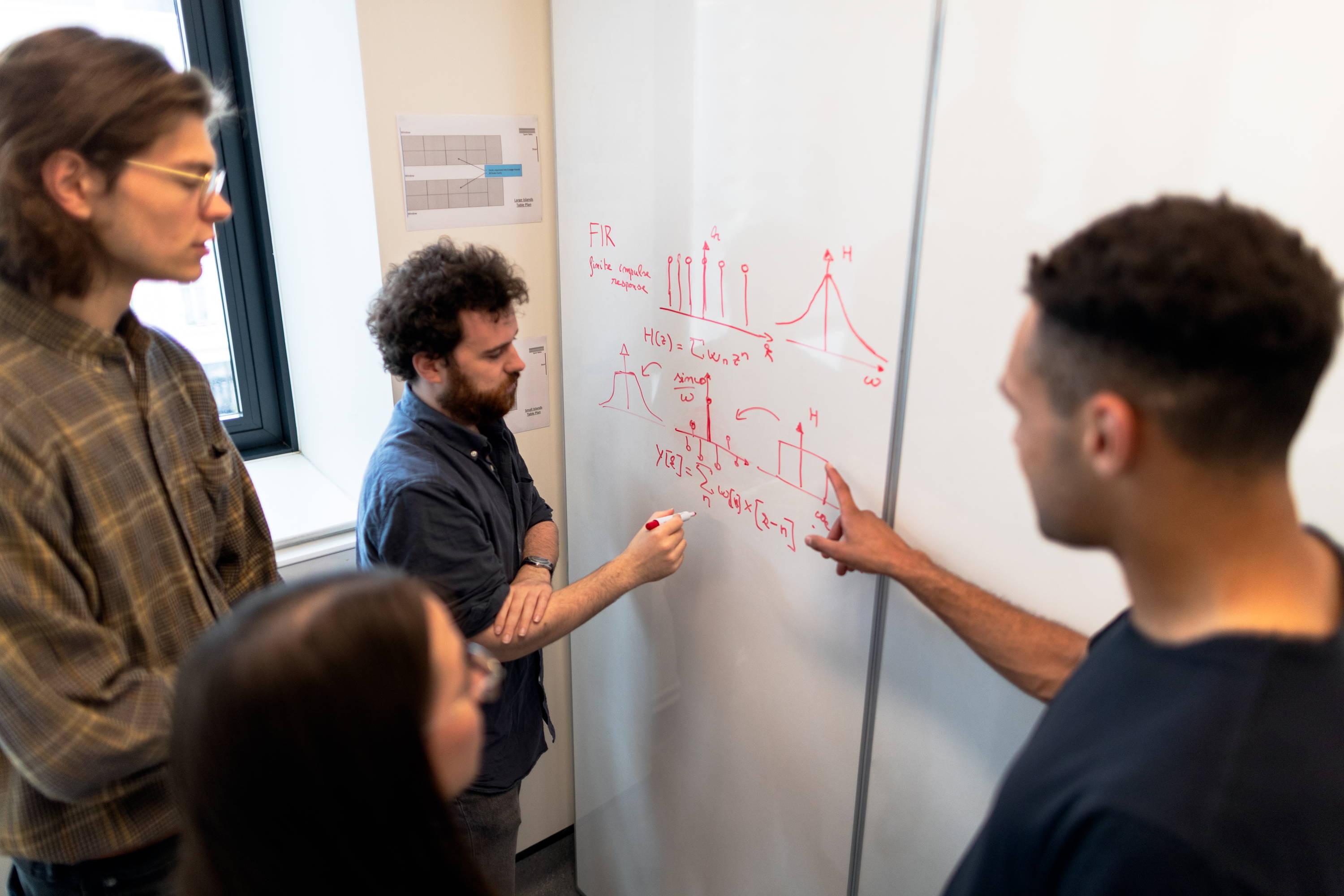 The benefit of mock trials and math competitions
The competition to get into the school is tough. Of course, grades and test scores matter on college applications. One thing that can differentiate one applicant from another is extracurricular activities. This can include involvement in things like math competitions and mock trials.
We look at two programs at American Heritage School and how they can help students shine.
Pre-law Program at American Heritage School
American Heritage School offers several pre-professional programs. The pre-law track is an honors legal studies program for students who are interested in the legal field. The courses are designed to help students develop the communication and writing skills necessary for a career in the law.
Students will also learn about the various specialties within the legal profession, including business, criminal, constitutional, juvenile, family, and international law.
Students have opportunities to complete internships with different types of law offices, including the State Attorney, Public Defender, county and circuit judges, and private firms.
Mostly, the pre-law program helps students develop an understanding of basic legal concepts, the different types of careers that are available, and determine which area of law is of interest.
Mock trial team
A large part of the Legal Studies Program includes participating in the mock trial team. The team takes part in competitions locally, as well as the state and region. For each competition, the teams are given a legal case. The students must then prepare opening and closing arguments, develop witness testimony, and conduct direct and cross-examination of witnesses.
These competitions give students an in-depth look at courtroom procedures and rules, and a deeper understanding of what it takes to conduct a trial.
The Legal Studies Program and mock trials give students a head start when it comes to applying to college. It also means students will build knowledge about "how things work" so they are already familiar with many of the concepts involved.
Math competitions
We know that math skills are in high demand in the workforce. Math has many applications in a variety of industries, from the sciences and engineering to architecture and the development of new technologies.
American Heritage School recognizes the importance of helping students develop math skills. With this in mind, we encourage students to take part in math competitions, starting in elementary school. We identify students who show an interest and aptitude in math, as well as a healthy competitive spirit. 
American Heritage students take part in several math tournaments, including Mu Alpha Theta, which is considered the most prestigious high school math competition in the nation.
Elementary students also participate in math competitions. In 2017, our team placed first in a state championship that included all public and private schools in Florida.
Benefits of competitions at American Heritage
Participating in mock trials and math competitions at American Heritage School allows students to grow over time.
Students might discover an interest in a field, but also develop new skills like public speaking and communication. For instance, math competitions often require students to present their answers and explain how they came up with a theorem or solved a problem. This can help students develop more confidence in their abilities.
Participating in these activities also allows students to work as a team and build leadership skills, which is highly prized by college admissions boards.
Be sure to explore the opportunities we offer through our pre-med program and pre-engineering program. All three academic tracks allow students to discover new interests and develop needed skills for their future careers.
Our teachers and guidance counselors help students understand the options available and discuss which might be the best fit for them. Please contact us for more information. 
If you are looking for a non-sectarian, co-educational college preparatory school, contact our Boca/Delray campus to schedule a tour or email admissions.bd@ahschool.com.